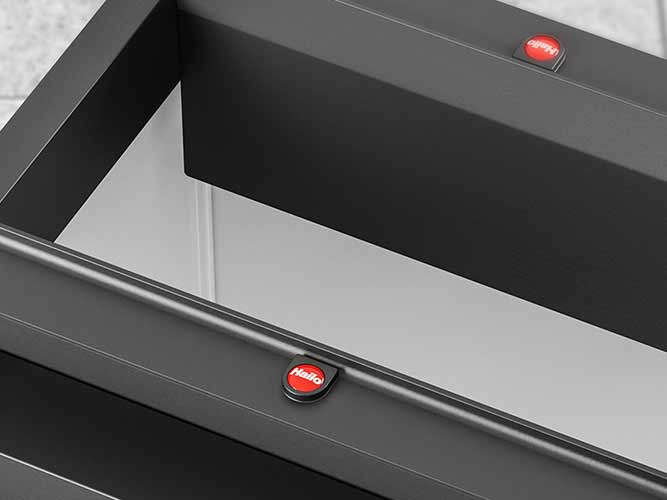 Spare parts
Here at HAILO, we attach great importance to you being able to use our products for a long time. That's why our product range includes a list of spare parts for many products from the ladder and waste bin segment. That means you don't need to buy new products when individual parts get damaged or show signs of wear and tear – you can just replace them instead.

More about our Spare parts
Learn more about our replacement feet for ladders and replacement bin lids.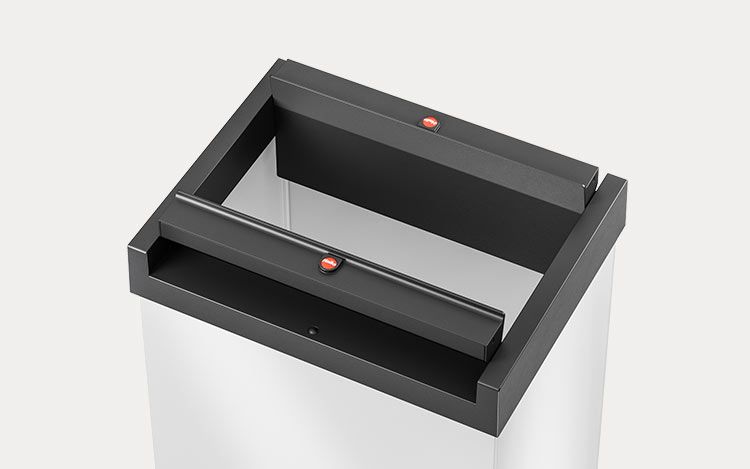 Lids for Big Box Swing
Replace a cracked, worn, or broken lid with one of our spare waste bin lids for the HAILO Big Box Swing models. They come with the red clamping frame included and are suitable for the Big Box Swing L and Big Box Swing XL. The majority of our products can be fitted with new lids, with most made of plastic, depending on the product line. We have a wide variety of bin lids in different colors and styles to suit your tastes.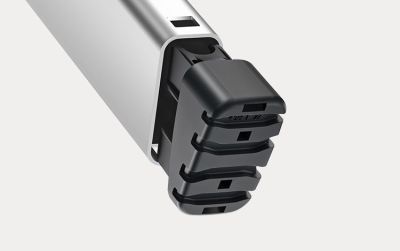 Replacement feet for ladders
As the market leader and inventor of the aluminum household ladder, HAILO stands for functionality, long life and premium quality right down to the tiniest detail. After many years of use, however, parts of a stepladder can wear down or get lost in everyday life. That's why we offer an extensive range of high-end spare parts for many of our stepladders.