Quality Made in Germany
Quality is at the heart of HAILO's philosophy. We never compromise on the safety, comfort, and convenience of our products. In 2003, HAILO equipped all toll gantries in Germany and Austria with our HAILO ladders, demonstrating our signature quality and attention to detail.
Our manufacturing process
Our rigorous manufacturing process ensures that every HAILO ladder meets the highest standards in safety and quality. When manufacturing our ladders, we test all materials and components for suitability and quality, often under unrealistically tough conditions. Our steps undergo eddy current testing to check for flaws and reliability. All products are checked by hand and undergo additional testing and a final inspection. As a result, we are completely confident that the products you receive are safe and strong.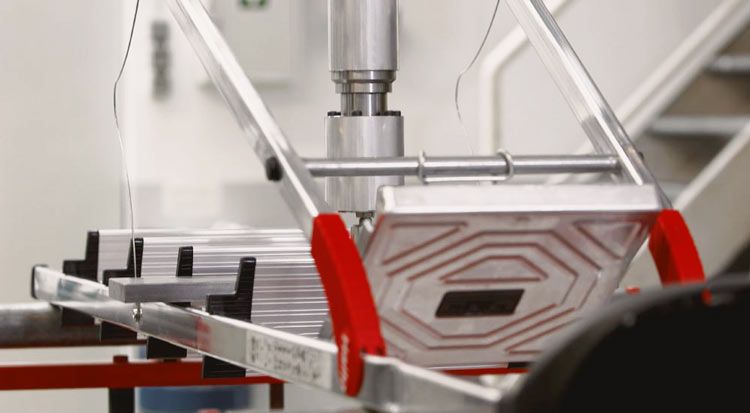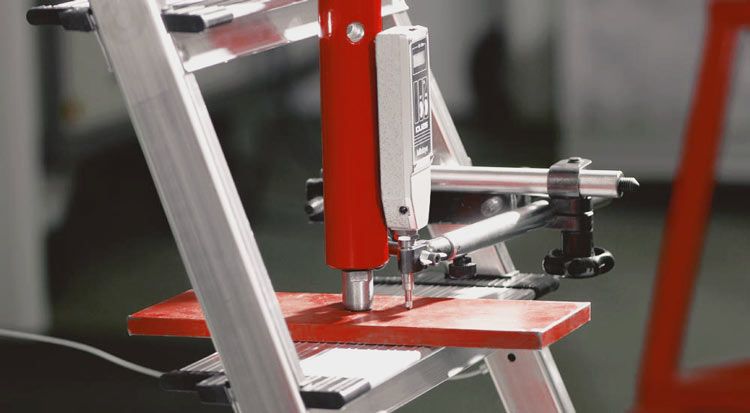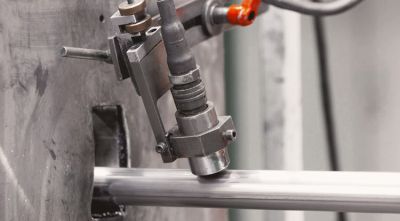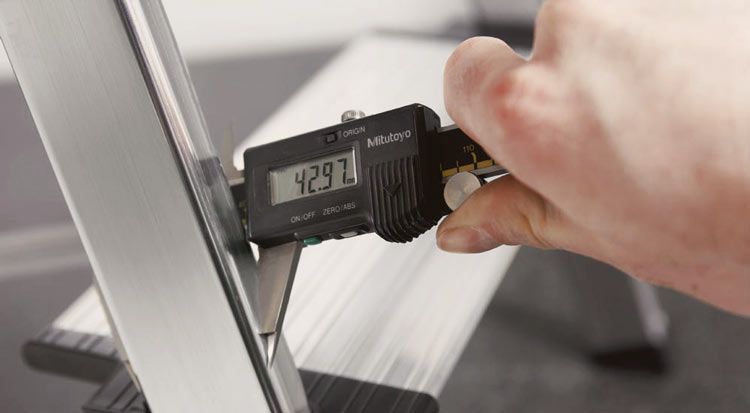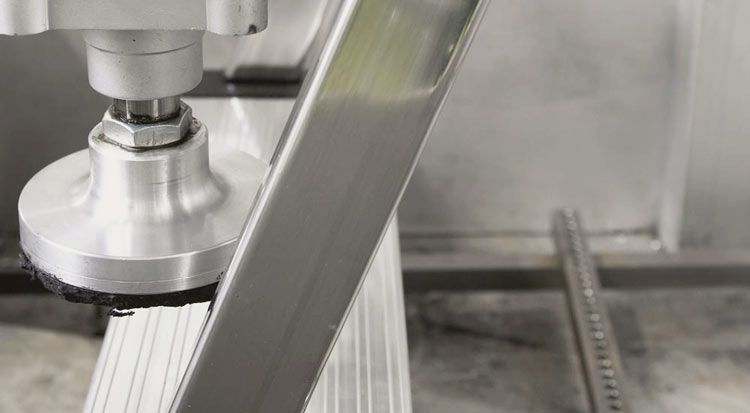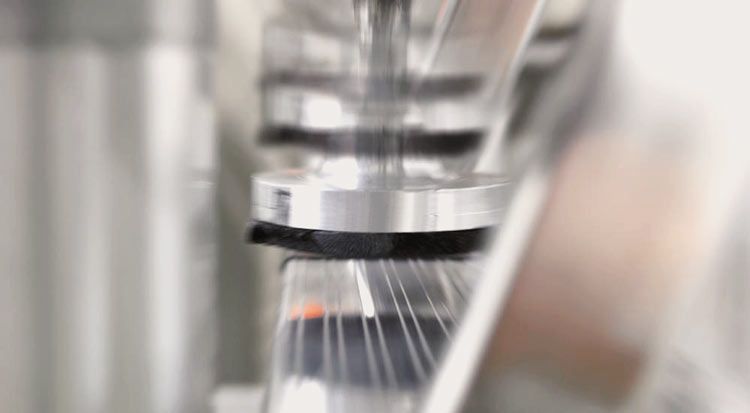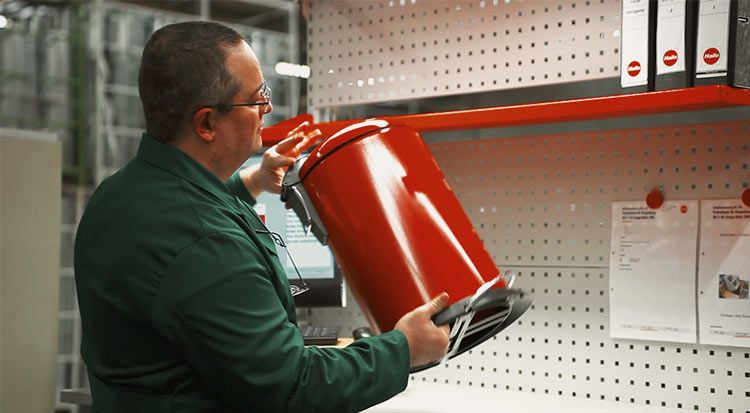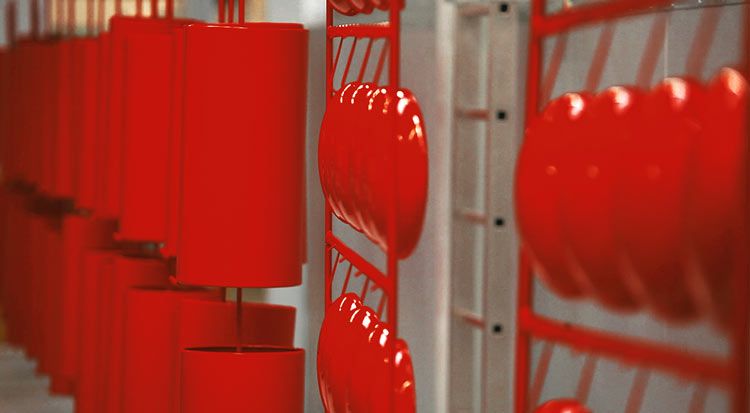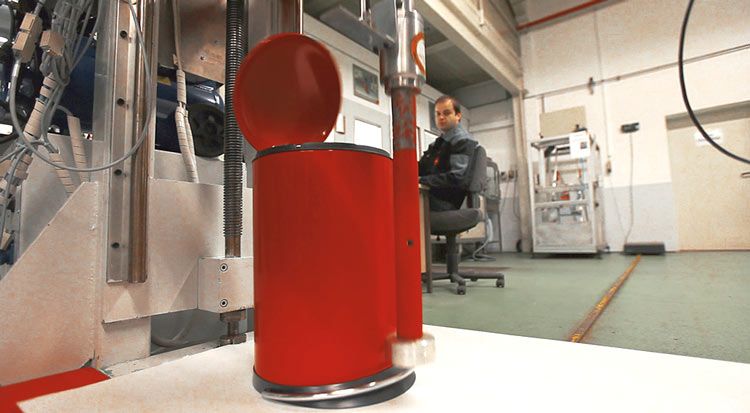 Waste bins are long-lasting consumer goods. That's why HAILO's proven quality plays a key role. Our excellence in metalworking and mechanics gives us an advantage which continues to justify the trust placed in the brand even after all these years.
Innovation is a matter of principle for HAILO - and quality a matter of tradition
Innovation is our core principle. Our red HAILO dot stands for comfortable handling, high quality, and safety. Customers can expect these traits, which we have perfected over many decades of experience while constantly pushing innovative product developments. Due to our incredible team, we keep providing impetus for the whole market. Our DIN EN ISO 9001:2015 certified quality management system underlines how seriously we take our quality.