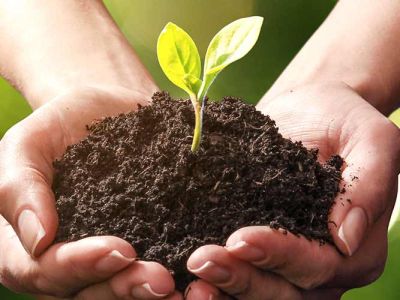 Fields of action of our sustainability strategy
At HAILO, we understand sustainability as a long-term corporate value and responsibility toward our employees, customers, and partners. Sustainability is both a central object of our strategy and a guiding principle on how we handle resources.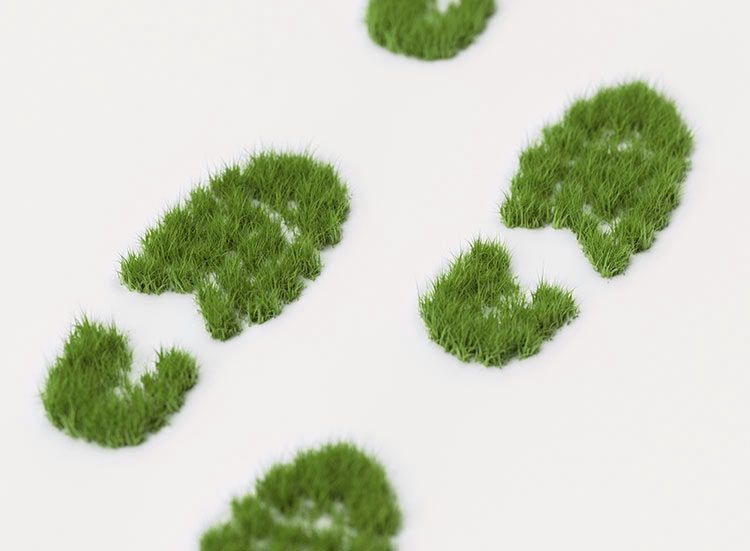 Strategic approach to sustainability
Sustainability is one of the main approaches to our current corporate strategy. A dedicated sustainability team reviews, evaluates, and improves our environmental footprint through appropriate measures.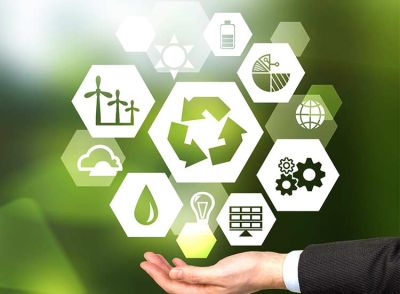 Resource consumption
In a continuous process, resource consumption at HAILO is identified, evaluated, and optimized through targeted measures such as the optimization of factory lighting and the digitalization of administrative processes.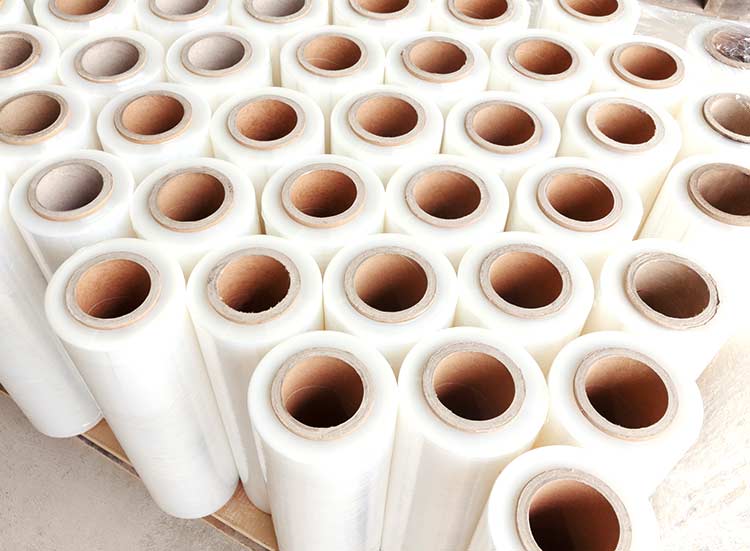 Identifying potential for product packaging
We see further potential for saving resources in the use of our product packaging. More sustainable materials and processes can reduce consumption without compromising reliability, safety, and efficient handling. For example, purchasing a new film stretching and wrapping machine has saved more than 30% in film consumption.
Social responsibility is our tradition
Sustainability is a central part of our corporate strategy. Our sustainability team, set up explicitly for this purpose, continuously reviews processes and improves them through appropriate projects and measures. We are actively reducing our company's overall environmental footprint. Our sustainability measures include expanding a sustainable product range, reducing resource consumption, and identifying potential for product packaging.
Our energy management was certified again in 2021 by a neutral institute according to DIN EN ISO 50001/2018 (energy management).
We also remain committed to sustainability on a regional level. In 2022, HAILO took on a tree sponsorship for 11,000 trees in Haiger-Burbach near Kassel to protect Central European forests. In addition, we financially support social projects in Germany.
In 2021, we once again received the EcoVadis silver award for our efforts. In the overall Corporate Social Responsibility ranking, HAILO is among the top 21%.