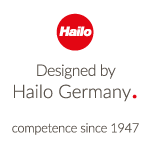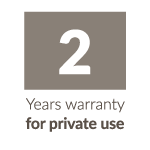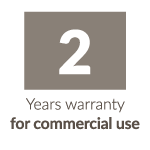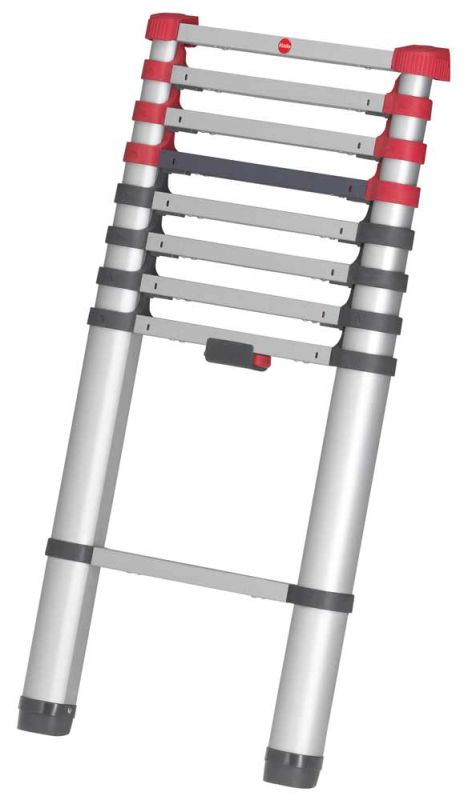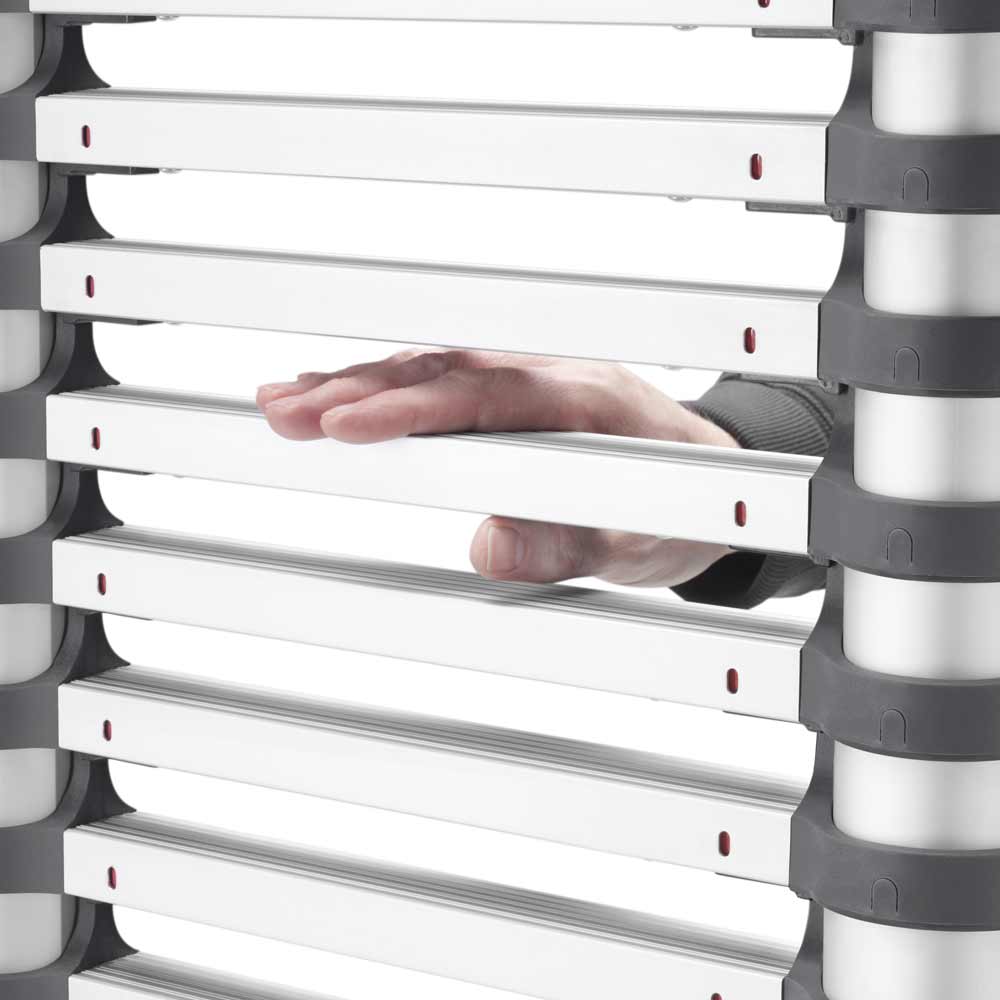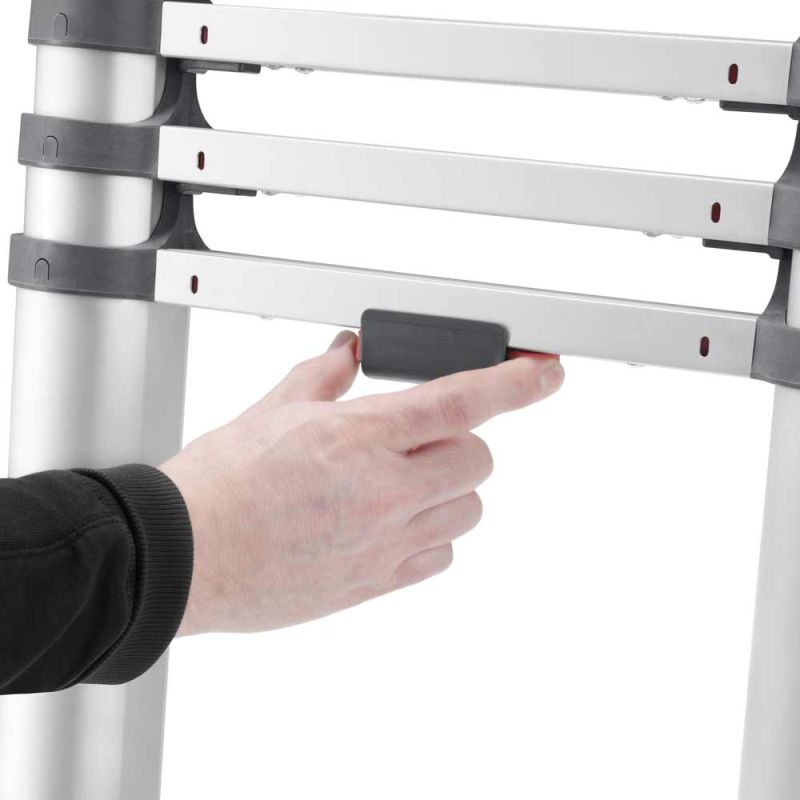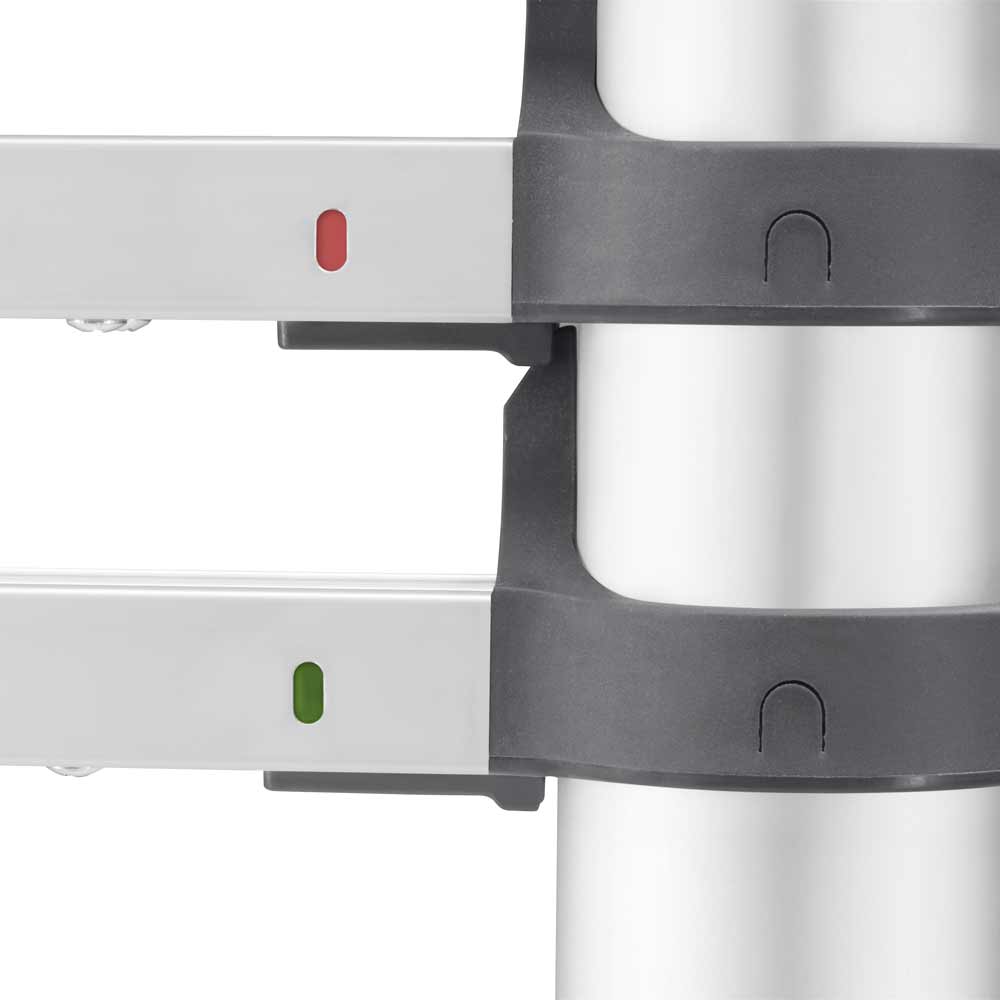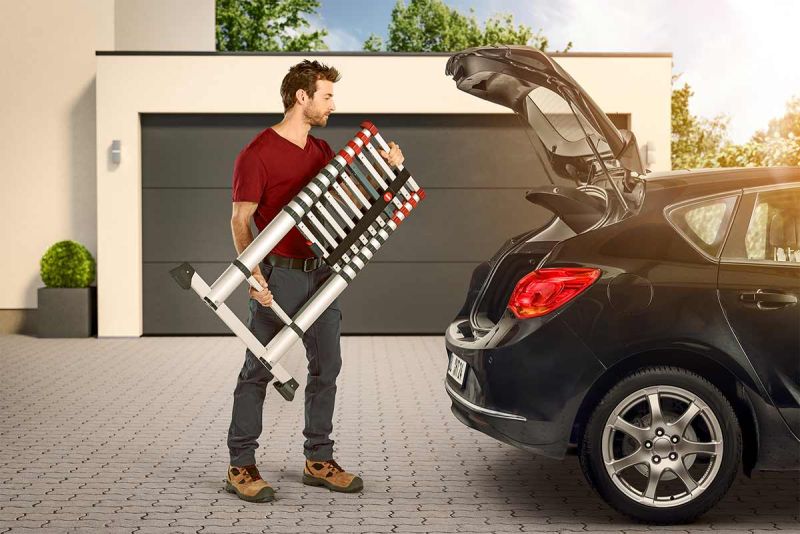 HAILO T80 FlexLine - 9 rungs
Order number:
9204015540
/ Reference number: 7113-091
Aluminium Safety Telescopic Ladder.
$189.99*
%
$219.99*
(13.64% saved)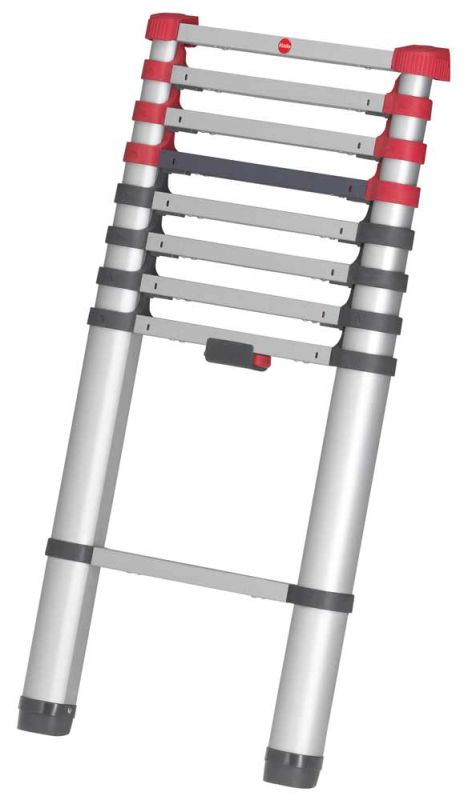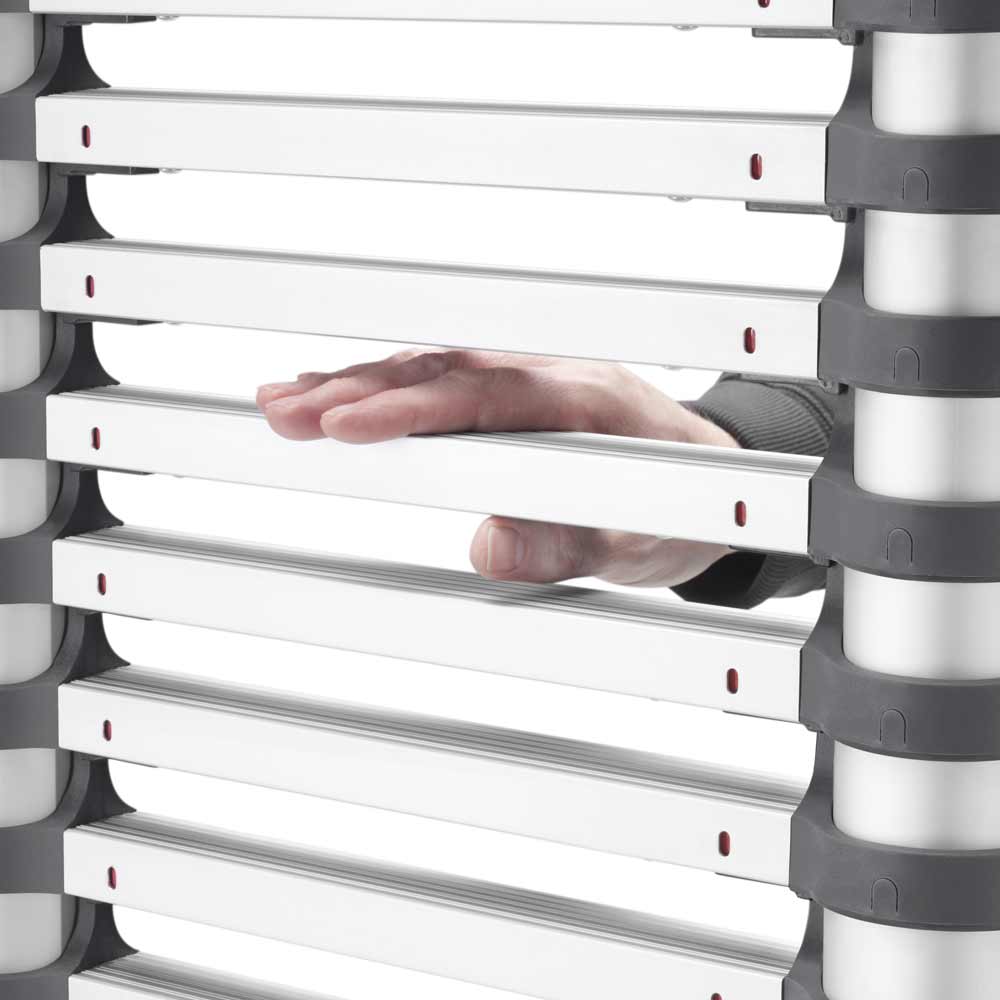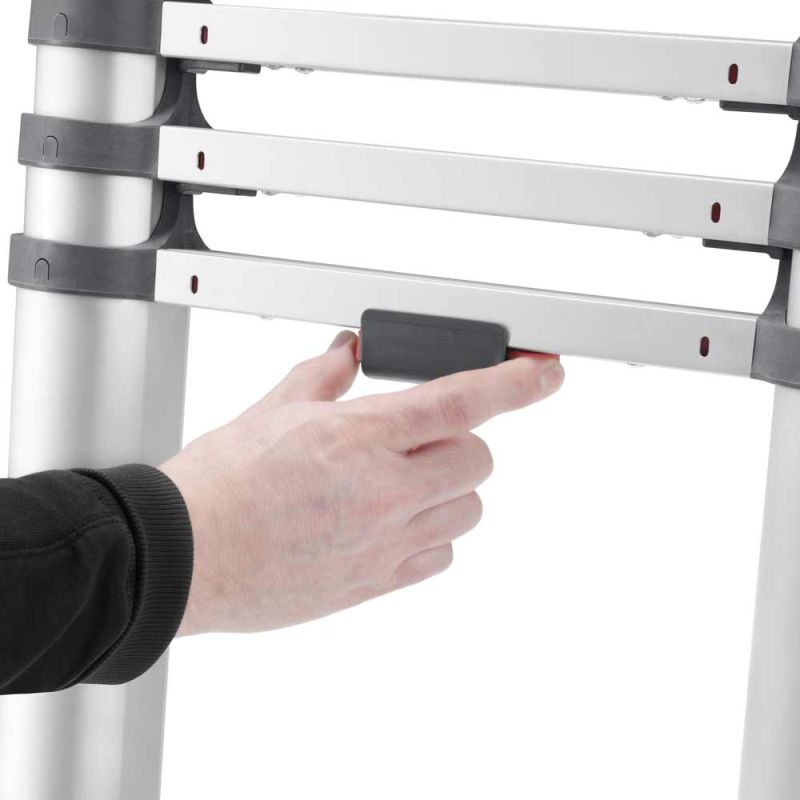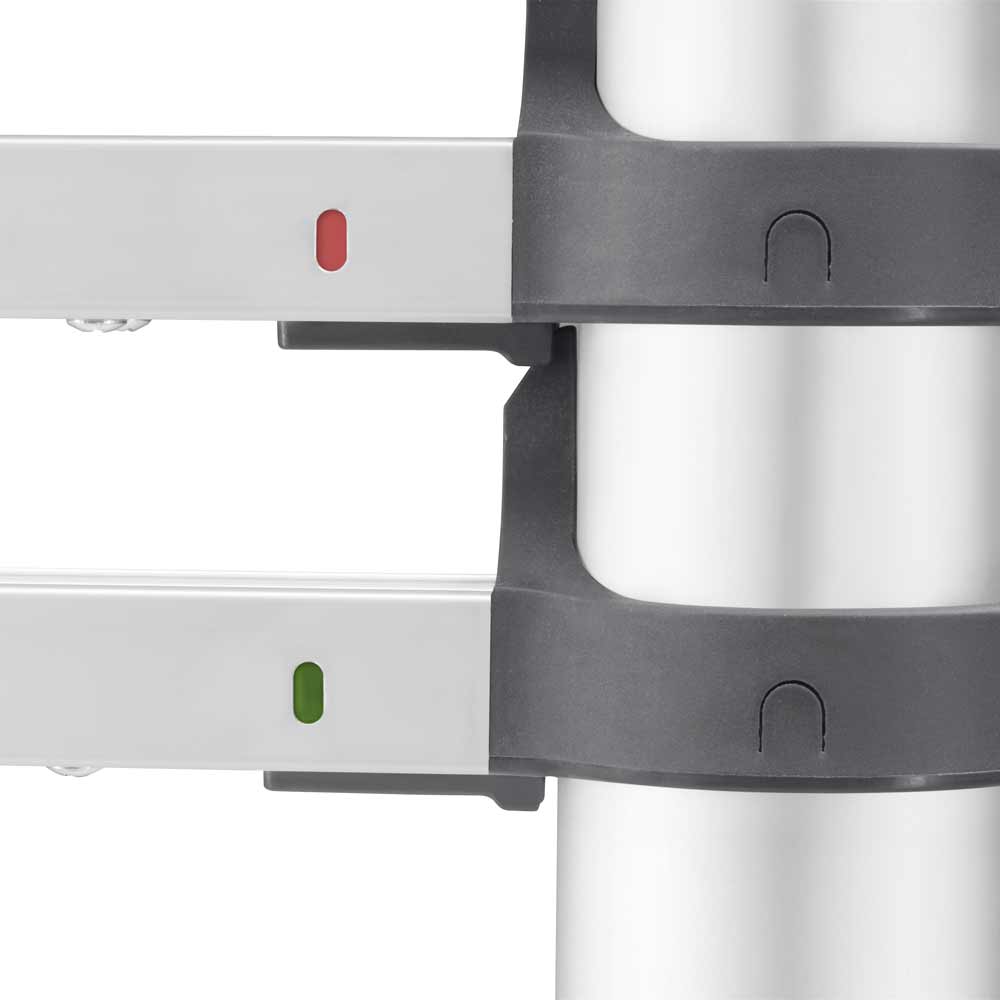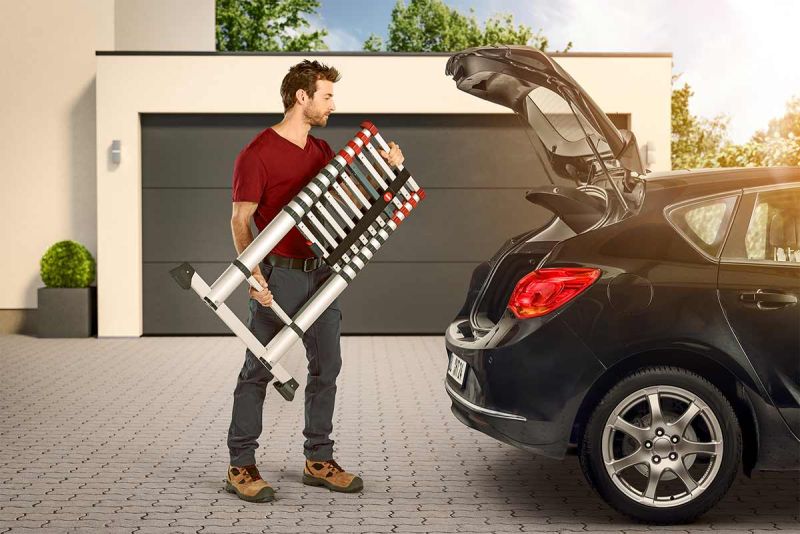 Product information
Ladder height can be adjusted to requirements by removing individual rungs
Unique one-hand release system allows easy and safe retraction of the ladder
Safe spacing between the rungs eliminates the risk of entrapment
Locking status easy to identify thanks to color locking indicator on every rung
Rubberised wall impact protector
Large plastic feet and crosspiece (from 11 rungs)
Transport belt
Max. load capacity 330 lbs
Warranty
We provide a 2-year (for private use) / 2-year (for commercial use) warranty for this access equipment according to our current warranty conditions.
Technical specifications
| | |
| --- | --- |
| Level of equipment: | |
| Telescopic function: | |
| Can be used as lean-to ladder: | |
| Number of rungs: | 9 |
| Width/depth required for setting up lean-to ladder: | A = 18.1 inches, B = 29.1 inches |
| Retracted length: | 37.0 inches |
| Extended length: | 103.9 inches |
| Height of lean-to ladder: | 100.4 inches |
| Max. working height: | 133.9 inches |
| Dimensions of packaging (HxWxD): | A = 37.0 inches, B = 18.1 inches, C = 3.1 inches |
| Weight: | 17.9 lbs |
| Load capacity: | 330 lbs |